AllCells, a Discovery Life Sciences™ company, is the industry leader in the procurement and customization of human-derived hematological tissues and services. AllCells collects from strategically located facilities and processes materials in adjacent laboratories. We provide high quality GMP and RUO products and services that aid global life science researchers and bio-manufacturing organizations to develop immunotherapies, vaccines, and cell and gene therapy starting material.
Donor Depth Makes the Difference
---
Our donors are a crucial part of our process. We pride ourselves in prioritizing donors' safety and comfort, at all times. By prioritizing donors, AllCells manages the largest, most diverse recallable donor pool in the industry – allowing our global operations to meet and exceed the needs of customers.
GMP Clinical Grade Products
---
AllCells has over 5 years of expertise in providing GMP products. Our facilities are FDA-registered, IRB-approved, AABB-compliant and adhere to GMP guidelines. Through our experience in clinical grade collections, we have developed a proven approach to delivering the highest level of quality and compliance. Learn about our proven approach to delivering clinical grade cells, when you need them.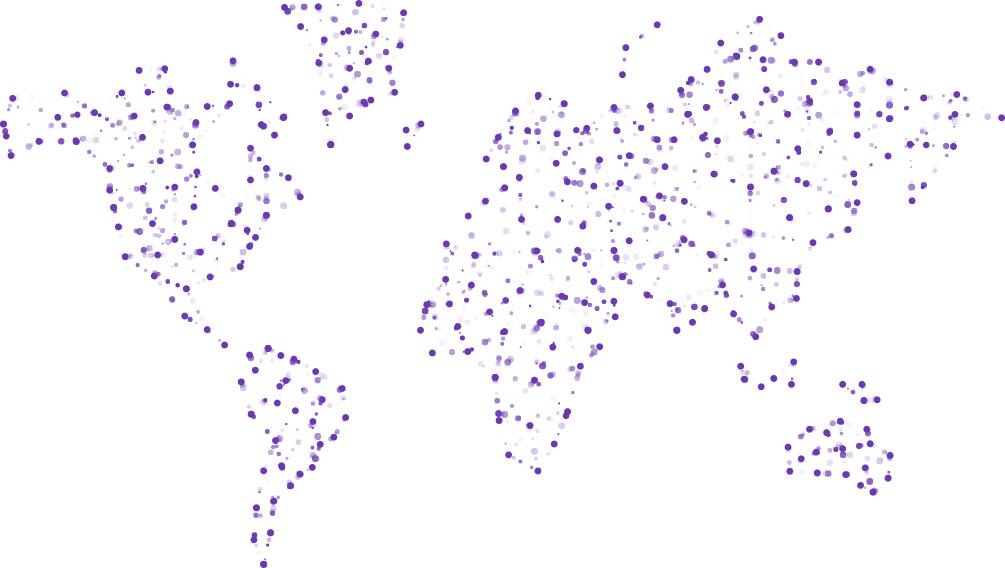 Shortest Lead Times in the Industry
---
You can order RUO and GMP products from AllCells and receive them exactly when you want them. Simply choose the date you want and we will make sure you have it. This includes products like mobilized and non-mobilized leukopaks, and bone marrow with no donor requirements. By not specifying requirements, you'll gain speed and control without sacrificing quality.
Subscribe to Our Blog
Stay current with the AllCells Blog. Get email updates with helpful resources for biomedical researchers: