For over two decades, AllCells has been the leader in providing high quality, economical, human blood and bone marrow derived cells – sourced at AllCells state-of-art owned and operated, Industry Leading, FDA, HIPAA, IRB compliant On-Site Donor Facilities which meet and exceed the demand for high quality hematopoietic tissue, and primary cells for Life Science Research and development and manufacture of cell and gene therapies.
Cell & Gene Therapy
---
A key challenge in the development and commercialization of allogeneic cell therapies is the variability of the starting cellular material. The quality of the input cells is directly correlated with the quality of the cell therapy developed with those cells. Incorporating clinical grade cells into preclinical workflows as early as possible speeds the transition from preclinical to clinical phases enabling life-saving therapies to reach patients faster.
AllCells' clinical-grade product portfolio has helped many of its pharmaceutical clients navigate their allogeneic cell therapy programs for R&D, process development, and product commercialization, which require a consistent source of cells with program-specific attribute needs.
CDMO / CRO
---
One of the mandates for CDMO/CROs is to help their pharmaceutical clients solve process development and scale up issues relating to their cell and gene therapy products. One of the key obstacles for successful commercialization is the supply of quality starting materials that funnel into manufacturing processes.
Here, AllCells' provision of clinical grade, GMP starting materials can be leveraged to drive progress through the cell and gene therapy pipeline. Our robust QMS framework coupled with our diverse and recallable network of donors provides end to end solutions that ensure quality and regulatory standards are met.
Academic & Government
---
Primary hematological tissues and isolated cells are essential to further our foundational knowledge of how cells grow and function within our body as well as providing insight into disease onset and progression when normal function is disrupted. Isolation of these tissues and cells for in vitro culture helps answer research questions relating to metabolic pathways, cell signaling, cell maturation/migration, and more.
Advancing our basic understanding of in vivo cellular behavior drives innovations and scientific breakthroughs that serve as the basis for new therapeutic discoveries. At AllCells, we strive to provide our customers with the highest quality cells for basic research endeavors and support the transition from research to GMP cells as technologies progress through clinical development.
Biotechnology
---
Our partners in biotechnology are focused on developing cell culture products and instrumentation to further research and drug development across a broad spectrum of life sciences. A reliable source of high-quality primary tissues are necessary within these organizations for R&D, product development and for product quality assessment (in vitro functional assays or immunofluorescence assays).
AllCells is the preferred supplier of quality cellular materials for a number of biotechnology companies supporting research and clinical programs worldwide.
Immuno-oncology
---
The successful development of a number of immuno-oncology therapies for multiple types of cancer has transformed the cancer treatment landscape and provided hope to many patients afflicted with cancer. The use of AllCells' normal primary tissues and isolated cells provides a necessary counterpoint to cells exhibiting disease-state phenotype for in vitro and in vivo testing to further our understanding of cancer development/progression, aid in drug discovery and toxicity screening of potential immunotherapies.
AllCells is accelerating immuno-oncology efforts by helping researchers meet their targeted donor requirements in a fast and efficacious manner.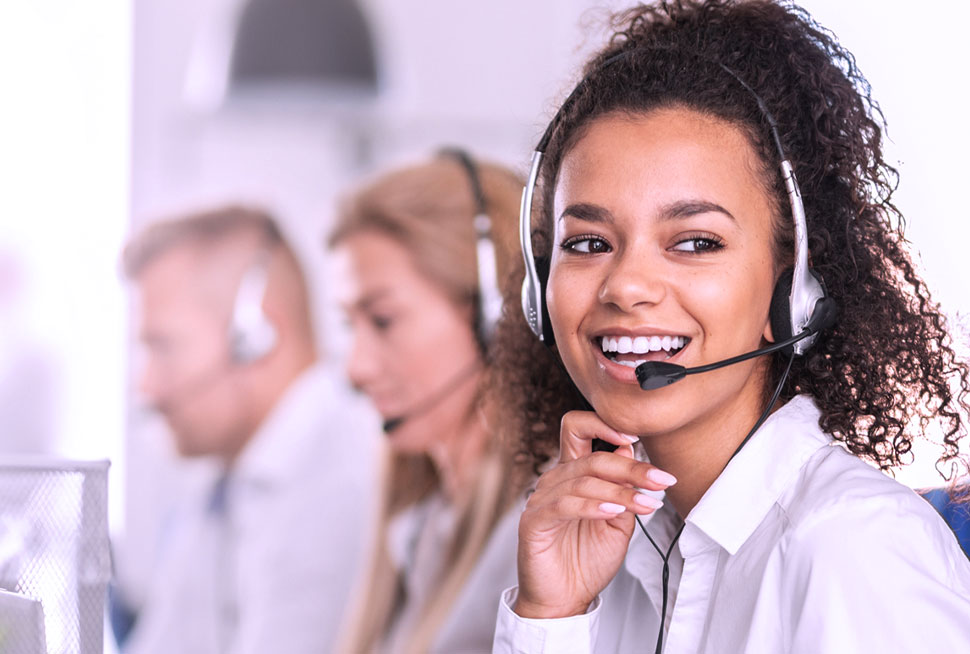 How Can We Help You?
---
Looking for research tips? Need help sourcing materials? How about a few more articles on therapies or processes? At AllCells, we believe that partnerships create the best pathways to success. Our Customer Success Team has years of industry experience and a wealth of resources to help you get the most out of your cellular products. We're only a few clicks away.
Subscribe to Our Blog
Stay current with the AllCells Blog. Get email updates with helpful resources for biomedical researchers: