Adhere to a consistent method for storing and thawing cells to ensure the quality, viability and purity of AllCells products. By following this in-depth, step-by-step protocol for storing and thawing cells, AllCells clients can expect repeatable results. Additional precautions and safety advisories are also highlighted.
Health Hazards of Liquid Nitrogen
Liquid nitrogen has a 700x expansion ratio, which may cause physical hazards and injuries from the explosion of cryovials, containers, equipment, or other devices. Extensive tissue damage or burns can result from exposure to LN2 or cold nitrogen vapors. Asphyxiation may result from the displacement of oxygen in the air with nitrogen to levels where there is insufficient oxygen. Inhalation of oxygen deficient air can cause dizziness, nausea, vomiting, loss of consciousness, and death.
Personal Protective Equipment
The following personal protective equipment is encouraged when handling or using LN2:
Cryo gloves/Waterproof thermal insulated gloves
Hands should be protected with waterproof thermal insulated gloves that can be quickly removed if LN2 is spilled on them. Cryo gloves are not intended for submerging hands into LN2.
Lab coats
Body must be protected with pants, lab coats, and closed-toe shoes.
Safety goggles
Eyes are sensitive to the extreme cold of LN2 and its vapors. Over-pressurization may result in the explosion of improperly stored cryovials. Chemical splash goggles should be used when handling LN2 and when handling cryovials and other sealed containers that have been stored in LN2.
Safety Precautions
AllCells uses cryovials that are designed for vapor phase liquid nitrogen storage.
If long-term storage in the LN2 liquid phase is required, do not use the cryovials provided by AllCells.
Use either:
Manufacturer-approved cryovials, specifically designed for liquid phase storage.
Gaseous phase-approved screw-top cryovials that are then hermetically sealed in an outer protective envelope designed for use in LN2.
The handling of cryovials inside of Biological Safety Cabinets or Chemical Hoods (with the sash lowered) will further reduce the risk of injury from explosions caused by excess pressure within the vial.
Limited Warranty: AllCells warranty of frozen cell products for a period of 1 year form the date of receipt if stored properly.
References
Cryovial: Simport T310 Cryovial®
For more information regarding cryovials, please visit Simport http://www.simport.com/
For more information on AllCells products, please contact an AllCells Customer Success Manager at orders@allcells.com
CAUTION
The products purchased from AllCells are "For Research Use Only." In compliance with U.S. Food and Drug Administration (FDA) Regulations, these products are not intended for use in clinical diagnostic procedures nor in therapeutic procedures.
These products must be:
Treated as potentially contaminated biological specimens even if available serological reports are negative.
Handled by establishing or following appropriate safety control procedures to ensure the safety of using these products.
A Certificate of Analysis
The Certificate of Analysis lists the following:
Product description
Item name
Lot number
Date of collection
Donor information (as provided)
Viral results (HIV, HBV, HCV)
If applicable:
Volume
Cell count
Cell concentration
Cell viability
Cell purity
Microbial growth (for cryo products only)
In addition, each purified cell product package contains Flow Cytometric Analysis
The figure below is a sample Flow Cytometric Analysis of our CD34+ enriched stem and progenitor cells from human mobilized peripheral blood. The upper left panel shows the leukocyte gating that removes the RBCs and debris from the purity analysis. The upper right panel shows the purity of cells as well as the isotype control reagent used to determine the background level of staining to set the positive gate. The bottom table displays the percent purity of the analyzed sample. Samples were analyzed on a BD FACSCantoTM or Beckman Coulter CytoFlexTM.
Product Analysis Report
Item Name: mLP, RegF, CR, CD34+, PS, 1M
Lot Numer: 3000000
Note: % purity reflects the % of viable, singlet events expressing the target antigen after exclusion of RBC and debris ("Leukocytes" gate)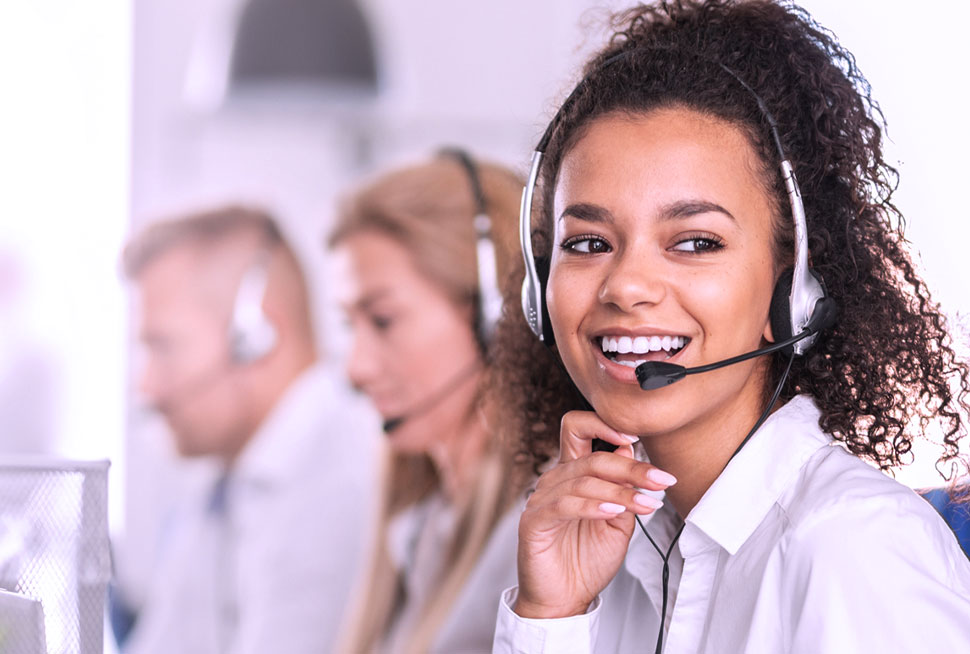 How Can We Help You?
---
Looking for research tips? Need help sourcing materials? How about a few more articles on therapies or processes? At AllCells, we believe that partnerships create the best pathways to success. Our Customer Success Team has years of industry experience and a wealth of resources to help you get the most out of your cellular products. We're only a few clicks away.