Guaranteed Cell Counts
Get a guaranteed number of cells in every Leukopak, each and every time.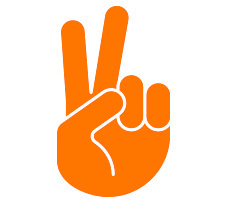 Two Formats
Available in 10B and 5B TNC for your convenience.
Consistency
Adherence to quality standards ensure cells are of a high purity and viability.
Characterized
Surface antigen marker expression and complete blood counts are available for every Leukopak.
The Challenge of Donor Variability
Leukopaks are an enriched leukapheresis product collected from the peripheral blood from a single donor, consisting of a large number of mononuclear cells (T cells, B cells, NK cells, and monocytes). Leukapheresis collections result in higher purity and significantly higher MNC content than from buffy coat collection. Obtaining a more pure and higher quantity of mononuclear cells (MNCs) is important for research and clinical uses such as cell-based assays (proliferation, T-cell activation, etc.), cell-therapy process development, bio-marker discovery, and more.
Challenges arise during leukapheresis as the inherent variability of available cells is donor-dependent. While some of this variability can be addressed through donor management, all donors are unique individuals, demographic differences like age, size, and gender can affect apheresis results, and ultimately, have negative impacts on your experimental workflow.
Eliminate the Donor Variability
With AllCells' Guaranteed Cell-count Leukopak products, you can overcome these challenges, saving time, money, and resources. Obtain no less than the number of cells you need for your experimental workflow in as little as 3-days. Please note that lead times vary depending on the scope of your project and donor availability. Please contact us to begin a statement of work or to make an inquiry.
The Guaranteed Cell-count Leukopaks are filled to deliver no less than 10 Billion or 5 Billion cells at release. Not only are you guaranteed a certain number of cells in each Leukopak, but additional product characterization, such as complete blood count (CBC) and immunophenotyping (by flow cytometry) for key surface markers, can be provided upon request. AllCells' Guaranteed Cell-count Leukopaks take the guesswork out of the equation by delivering a product that is standardized, cost-effective, and characterized, increasing the odds of a successful experiment and minimizing error and costly repetition.
Guaranteed Cell-count Leukopaks are collected from our on-site, IRB-approved collection facilities from an extensive pool of healthy, consenting, and recallable donors. Mononuclear cell-rich peripheral blood is collected by leukapheresis, using the continuous flow Spectra Optia® Apheresis System into ACD-A anticoagulant following a standardized protocol. Guaranteed Cell-count Leukopaks adhere to strict quality standards to ensure the product is of the highest purity, viability, and quality.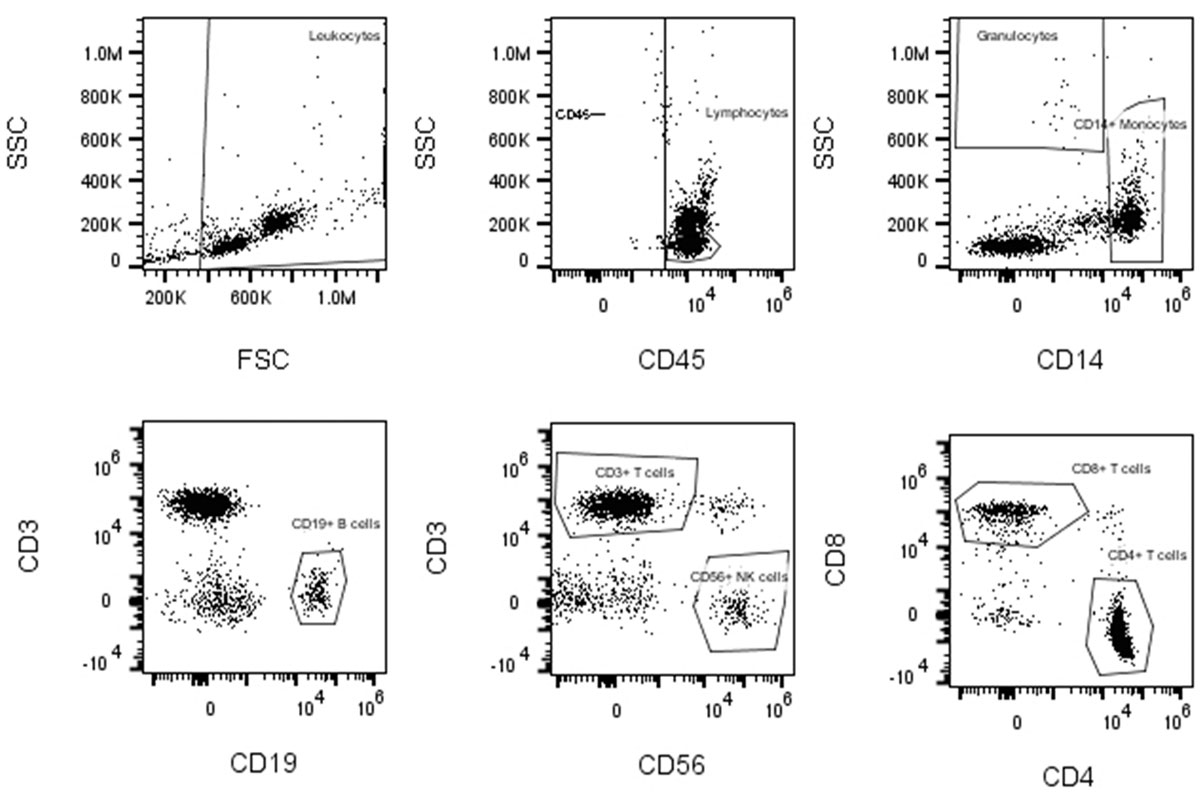 Leukopaks: Enriched in White Blood Cells for Immunology
Fresh Leukopaks are a rich source of T cells, B cells, and other white blood cells, critical for use in immunological research, cell therapy-process development, and drug development. Their ability to provide insight into immunological mechanisms makes them an integral part of scientific and medical research. On average, the white blood cell content is 72.7% +/- 8.2 in each Leukopak. Our leukapheresis process outperforms whole blood buffy coat collection by delivering a product with higher purity and significantly higher MNC content per volume, which is important for applications requiring a high yield and purity of cells.
Ordering Information
Catalog #
Description
Size
Format
Price
LP, FR, 10B
Guaranteed cell count Leukopak
10 billion cells
Fresh
Please inquire
LP, FR, 5B
Guaranteed cell count Leukopak
5 billion cells
Additional services upon request
5-Part Differential CBC & Immunophenotyping reports
Please inquire